Price Beat Promise
Our Simple Price Commitment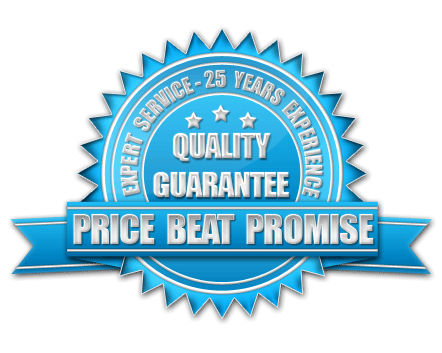 We always aim to offer the best price. If you find an identical product with the same level of decoration and delivery offered from a fellow member of the Australasian Promotional Products Association at a lower cost - we guarantee we will do our best to match or beat the quoted price*. If we can we may also offer an alternate product that could be even better value for money that your original selection.
Our commitment is extended further to the quality of our production. We also guarantee that will not sacrifice the quality of your logo because understand that our clients' logo or advertising message needs to be protected.
Contact us today and put our Price Beat Promise to the test.